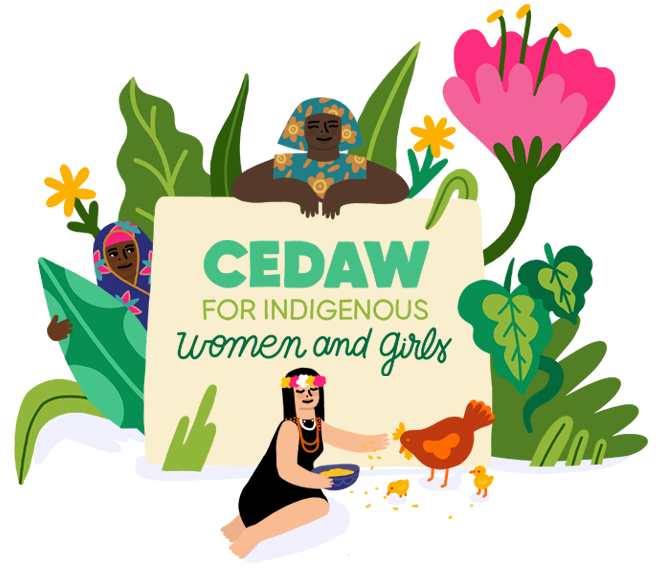 As Indigenous Women, we celebrate the adoption of the CEDAW General Recommendation 39, which is a milestone in the struggle of the Indigenous Women and Girls around the world. We demand that Member States and all key stakeholders implement actions, programs and policies that will ensure our individual and collective rights. We are committed to working towards its implementation and ensuring the voices and perspectives of Indigenous Women and Girls are heard and taken into account.
Through our collective strength and capacities, we can make a difference through this binding advocacy tool.
WE ARE MANY, FROM VARIOUS FRONTS, AND WITH A COMMON DREAM.