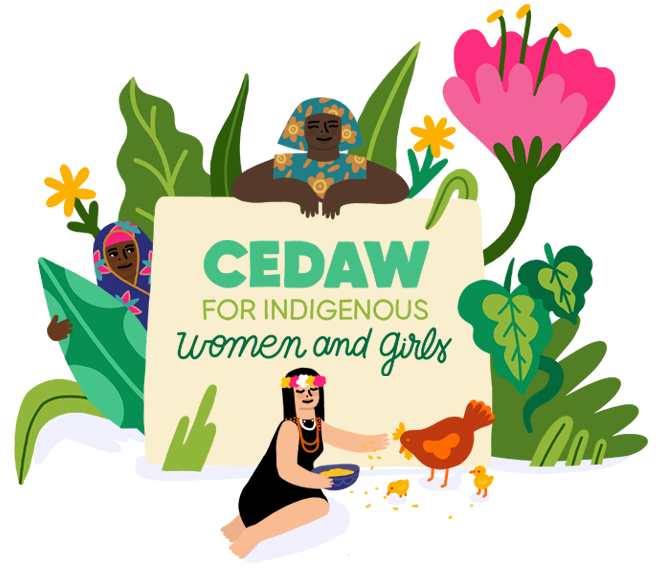 Indigenous Women aspire that the adoption of the CEDAW General Recommendation be an integral process where States actually implement programs and public policies that guarantee our individual and collective rights; and within the movement, to continue strengthening our capacities to take full advantage of this space.
We also recognize the leadership and collective strength between movements - Indigenous and Feminist Women. This synergy has allowed us a powerful and effective advocacy.
WE ARE MANY, FROM VARIOUS FRONTS, AND WITH A COMMON DREAM.